I know for sure that the best way to set yourself up for success is to change your mindset about life and money. So I thought very well about how I would spend 25,000 Naira if I was to spend it on personal development. Here are a few of my recommendations.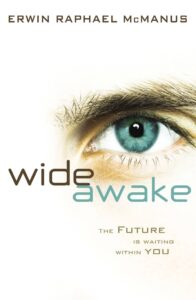 Erwin covers everything from activating your potential to understanding your value system and creating a future bigger than you. I read this book a few years ago but it is still one of my favourite books on personal development. I bought it at a thrift shop; can you imagine?
Anyway, here are a few quotes from Wide Awake.
"If your dreams become the future of humanity, would this be a better world?"
"Sometimes the limitations you are willing to accept establish the boundaries of your existence"
"Dreams are your palette but life is your canvas"
"The world we create in our heads is the world we will create through our actions"
2. A Gym Subscription: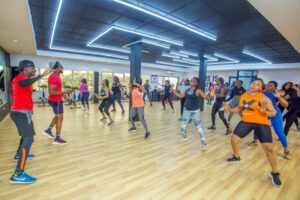 The goal here is to find a beautiful gym with a vibrant community. Besides the fact that exercise improves brain function, the gym is a great place to meet people and network. For anyone residing in Lagos, Nigeria, ifitness is undisputedly the best gym to join. They offer multi-location access with a single subscription and about 3 group classes daily.
Once I joined ifitness I realized that I could dream of myself being in beautiful spaces. Our upbringing shapes our world view and sometimes you need to go to certain places to break free of certain ideologies.
3. A Phone Stand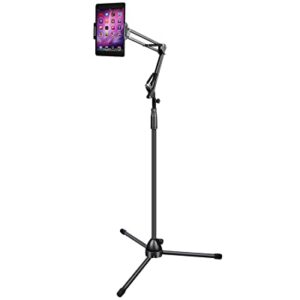 The world is evolving rapidly with technology and everyone is innovating with social media. Don't sleep on it. If the big corporations are on Instagram and Twitter, why shouldn't you? Don't think about your current 9-5 life alone, social media gives you the platform to engage potential clients directly.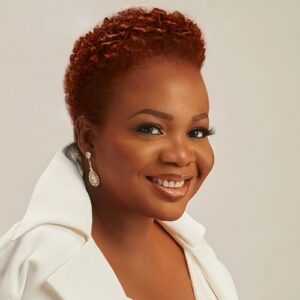 She is one of the directors at my cooperative, Volitioncap,  and I have nothing but positive reviews about Volition. If you have money just saved up in your account, you are probably playing it too safe. Personally, I believe that Subomi is the go-to person for personal finance in Nigeria. Just engaging with her content on social media in the last year, I've learned about investment options in Nigeria and opportunities in agri-tech. So this course should put you on the right track to making your money work for you.
5. Work from a Cafe for an Entire Month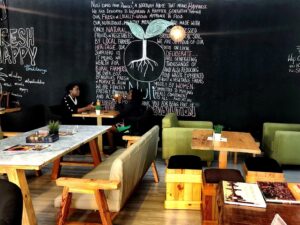 I can work from home, but I hate dealing with power outage issues. So sometimes I work from places like Nuli's Lounge and SoFresh. I love healthy food, hence my choice. But working in public spaces that people deem as being  "expensive" might lead you to question your own prejudices. I think it is important to go to these places because you pick soft skills, you gain some insights just watching upwardly mobile people go about their business. Plus Cafes are great for networking.
That's it from me. Let me know what you recommend as well. We are all learning.
Cheers.
---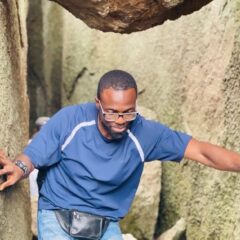 I'm passionate about growth.
I like it for others and I love it for myself.
My vision for the future is that people and businesses have the tools they need to thrive; a sound mind and a healthy body.
My favourite quote is, "What you carry is what defines you."
All author posts