As we wrap up Women's History Month, We turn the spotlight on two women using their Instagram accounts for social good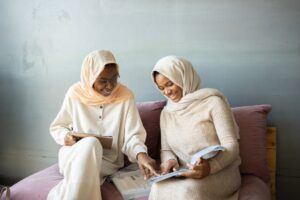 Mrs Tolagle Martins is a vastly experienced communication and strategy professional with a career spanning healthcare, aviation, and security while Mrs Yeyebush-Alebiosu is a practising lawyer (an oga in public service) and a U.K trained etiquette consultant.
Find out more about them below and please follow their social handles.
Mrs Tolagle Martins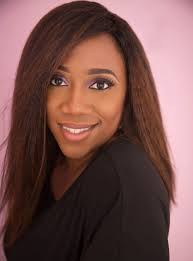 She is the host of TM Grammer Ministry: a video series addressing common grammar mistakes in our everyday communication as Nigerians. Personally, I know that effective communication can be the difference between being let through a door and otherwise.
I like her video series because she specifically tackles errors that have become normalized from widespread use.
My favourite seems to be the one where she tackled people that say, "the lady on Jeans" instead of "the Lady in jeans". because the former actually means that the lady is stepping on jeans.
Mrs Yeyebush-Alebiosu

I attended one of her table etiquette events two years ago and I remember her saying, "Sit like you have a cat on your lap". That is, give some space between your body and the table and don't slouch over your meal. She shares tips on all aspects of social etiquette from email communication at work to hosting people in your home. And trust me, these soft skills are incredibly valuable in the workplace, especially if you work in a corporate organization or a multicultural one.
One time, a colleague got a stinker response from another colleague for sending an email in ALL CAPS. Writing an email in capital letters is rude. I have also learned how to introduce people in a formal social gathering. So, you actually have to introduce the younger associate to the senior one first and not the other way around. For example, you say, "Mr President, this is Tobi from Lagos". You don't say, Tobi, meet Mr President".
Keeping it short today. Thanks for reading.
Women's History Month is celebrated yearly throughout the month of March.
---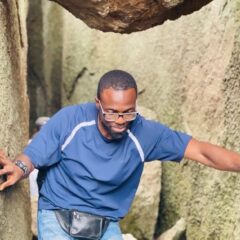 I'm passionate about growth.
I like it for others and I love it for myself.
My vision for the future is that people and businesses have the tools they need to thrive; a sound mind and a healthy body.
My favourite quote is, "What you carry is what defines you."
All author posts