Social Media
Social media has such an expansive reach. According to the most recent Meta (Facebook) release, 500 million people use Instagram daily and 2 billion users are active on the platform every month. This means that you have access to a global audience. Also, compared to traditional advertising, marketing on social media is cheaper, making it possible for you to get in front of potential customers without spending a lot of money.
Promoting Your Business on Instagram
1. Improve Your Profile
Start by improving your profile. Use a clear and attractive profile photo. You can also just use your company logo – just make sure it's clear. Don't sweat the small stuff, if you are trying to build your personal brand, you can use a professional headshot. In this case, It's important that your headshot carries the energy or personality of your brand. Also, use a captivating bio that describes the value of your page or business. In other words, insert your unique value proposition in your bio.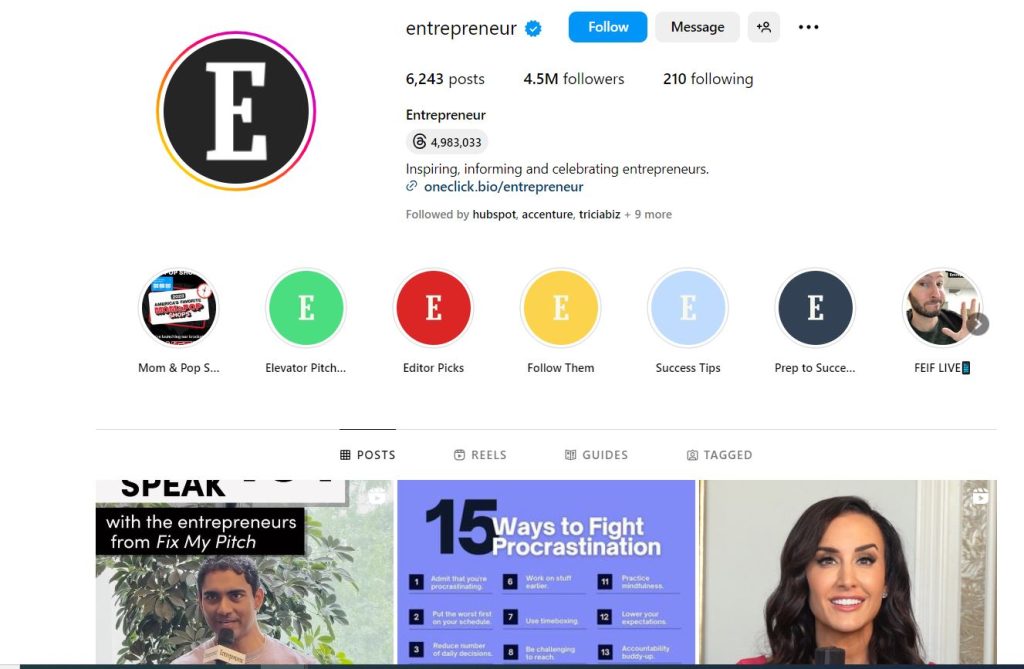 If you haven't created your unique value proposition yet, you can use any of the following templates:
[Your Product/Service] is the only one in [its product category] that provides [unique benefit] to [target audience].

We provide [unique feature] to help [target audience] achieve [desired outcome]

[Unique differentiator] for [the audience] looking to [goal]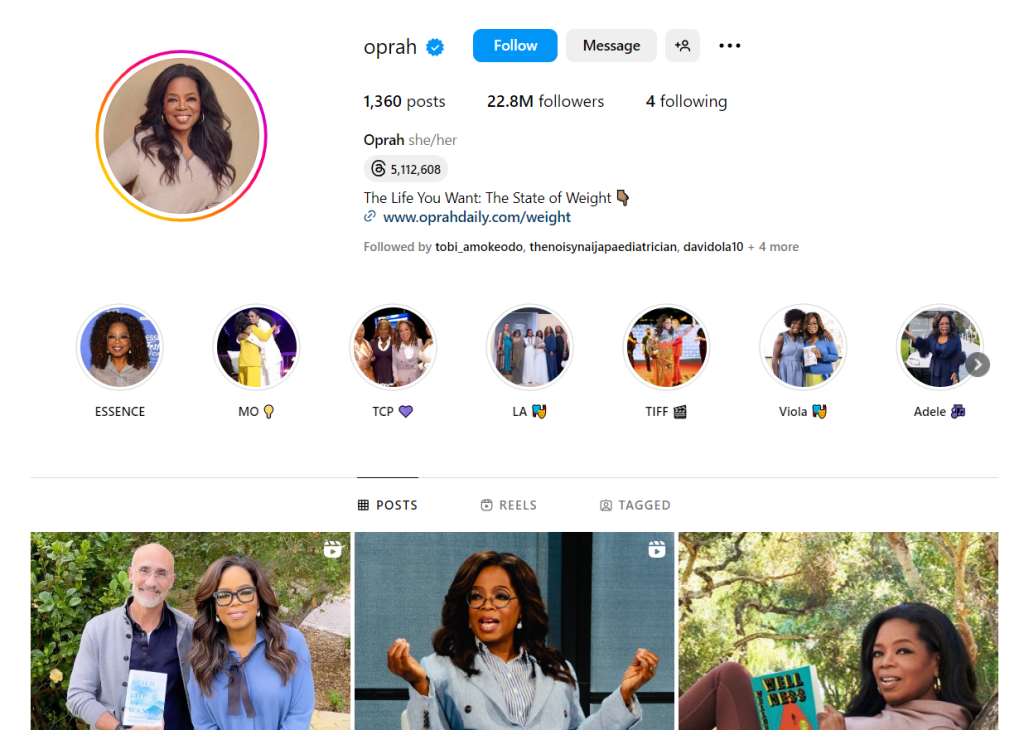 2. Start Creating Content
Single Image Post
This is ideal for capturing a moment, promoting a product, or expressing a message.
Ideas for a single image post:
Behind-the-scenes peek (like your workstation or where you produce content).
Customer testimonials
Tips
Book or product review: For example, Share what you are currently reading
Before and After transformation
Quotes
Are Quotes Still Effective?
Yes of course. An effective quote, taps into the emotions and experiences of your audience, giving them a moment of reflection or empowerment. There are millions of quotes scattered across the internet and If something resonates with you, it likely would resonate with your audience. My recommendation is to initially keep your quotes at six to nine words long. As you build your audience, you can have slightly longer quotes.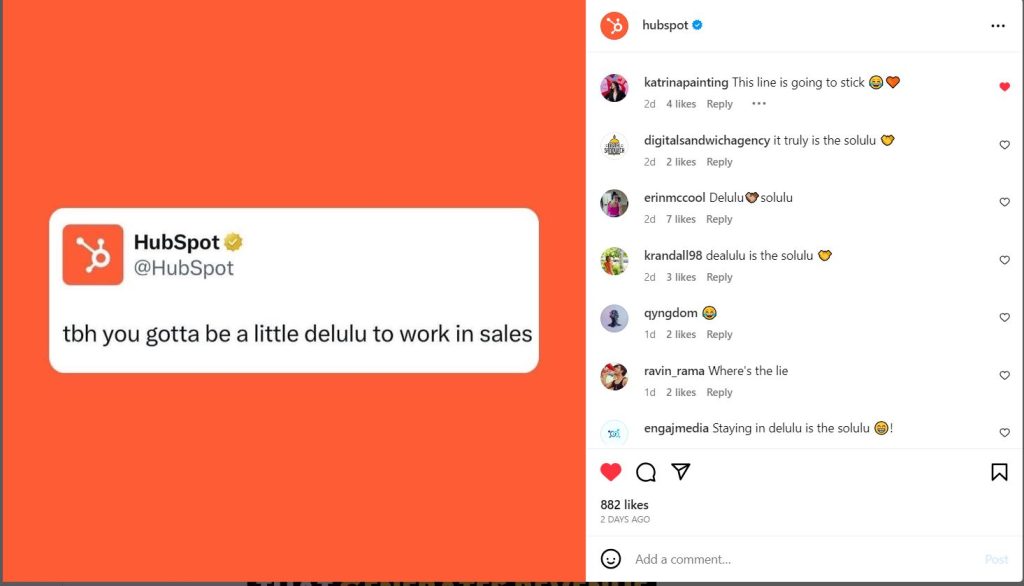 Carousel Posts:
Great for sharing a series of related ideas or images. Ideas for a carousel post:
Make a "how-to" guide for your audience
Product showcase. Take photos from different angles
Monthly Behind-the-Scenes Dump ( that is, piecing together memorable behind-the-scenes content as a content creator)
Before, During and After Kinds of Posts (3 Images)

Instagram Stories
Short-lived photos, videos, and text that disappear after 24 hours. Great for sharing behind-the-scenes, and daily highlights with your audience.
Instagram Reels
The coolest kid on the block and one of the fastest ways to grow your following on Instagram. The Instagram algorithm definitely still favours reels over image posts (even though the company had mentioned in 2023 that they were going to be providing equal opportunities for visibility to images and reels), but variety is the spice of life. So yes, we still recommend that you post carousels and single-image posts, while also posting reels.
The Reels feature allows you to make short videos in which you can add filters, effects, music, and other creative tools. These videos have the potential to reach not just hundreds or thousands, but millions of users—even from a small account.
According to a report by Hubspot marketing, the most effective content for conversion is FUNNY, accounting for 80% of customer engagement including comments, follows and social sharing.
Other effective content types for reels include:
Authentic behind-the-scenes content – 68% effective
Relatable content – 67%  effective
Content that reflects brand values – 63% effective
Trendy content including leveraging Tiktok dances and voiceovers – 61% effective
Educational or Informational Content – 57% effective
Keep the following tips in mind to help get your reels in front of your target audience:
Keep the videos brief, basic, and easy to understand.
For

accessibility,

include

captions and text overlays.

When feasible, use

trendy sounds

in the background.
Add

a caption and hashtags, and use keywords

relating to your business.
Post frequently (2-3 reels per week).
Interact with similar creators via comments.
Produce original content. Or content that sparks conversations.

Build your community.

Make sure you interact with your audience. Thank them for their comments, respond to DMs, and follow back.
Live Sessions
Instagram live video broadcasts are live streams which can be saved and shared as Instagram videos; they are ideal for connecting with your community on a more personal level, as people can ask questions during live streams.
Working with Creators and Influencers
Choose influencers whose followers share similar demographics as your target market. You may get a sense of an influencer's audience by randomly reviewing the profiles of people who like and comment on some of their previous posts.
Furthermore, as you plan your collaboration, it's important to establish clear KPIs which could be in terms of improving your brand exposure, driving traffic, and revenue, or improving engagement.
Clearly outline the terms of your collaboration, including compensation, deliverables, timeline, exclusivity, and usage rights for the content produced. Then, formalize your agreement to avoid misunderstandings. Creators are similar to influencers, the difference is that you are plugging into their creative delivery to produce content or awareness for your brand.
Tools for Creating Content for Instagram
Here's a kit for anyone just starting their content creation journey on Instagram. I just started an Instagram page for this website, so It would be interesting to grow mine as well; applying the tips I'm sharing here.

Schedule Posts In Advance using Ad tools
Clicking on the Ad tools from your profile page takes you to the Meta Business Suite for your page. From there, you can schedule posts in advance and analyze their performance. You can also use the free or paid version of Buffer.com to schedule posts in advance.
You can also schedule reels in advance directly from your Instagram mobile application. Make sure you have a professional account to enable this feature.
Once you are ready to schedule your reel, click on the advanced settings option, then slide the schedule this reel toggle switch. Select a time and click on schedule button to complete.


Use Canva to Create Photos or Reels
Canva comes with pre-designed themes for posts, stories, and other content.
Edit Videos with Capcut
There are so many tools for editing videos for Instagram. But the most common right now is Capcut. CapCut makes it easy to edit, split and merge videos. You can also add transitions and visual effects, create captions and add image or video overlays to your videos.
Use a Pipeline Planner
Utilizing a pipeline strategy to manage your Instagram content is an effective way to keep organized and maintain a regular presence on the platform.
You can use Google Sheets or Excel.
| | | | | | |
| --- | --- | --- | --- | --- | --- |
| Day | Content-Type | Caption/Description | Hashtags | Visuals (Images/Video) | Status |
---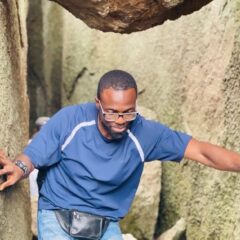 I'm passionate about growth.
I like it for others and I love it for myself.
My vision for the future is that people and businesses have the tools they need to thrive; a sound mind and a healthy body.
My favourite quote is, "What you carry is what defines you."
All author posts