Today's world is fast-paced, and every professional is looking for ways to free up time and increase productivity. Fortunately, the internet has enabled us to achieve these objectives through a variety of online tools and websites. This article will highlight some websites that can assist you in optimising your workflow and increasing your efficiency. My approach with any work task is this: If an activity feels mundane, it probably is. So find a hack online. You should check these websites out to free up more of your time.
Canva is a well-known online design platform that provides a variety of templates for various design projects and I use Canva for a lot of things:
To design personalized Thank you Cards for clients so they know they are appreciated.
To make amazing pitch decks for client presentations.
To design marketing materials for social media or for print.
ilovepdf.com is a web-based application that allows you to work with various document formats such as PDF, Word, and Excel. Please Do not process documents with important data on this website because you will be sharing the file information over this site. However, I use ilovepdf.com sometimes;
To quickly shrink images.
To convert Word files to PDF and vice versa.
To merge several PDF files into one document.
To redact (cover up) some parts of a document before sharing with someone.
The website actually allows you to run a number of file-processing operations, so it's good to know. However, you don't need ilovepdf if your company pays for Adobe Acrobat.
Buffer is a social media scheduling tool. Everybody is sharing stuff on Linkedin right now and you need to join the bandwagon. Buffer allows you to schedule up to 10 posts at a time for social media distribution so that you can focus on doing other things. It's great to schedule your posts to ensure that you are consistent.  Facebook also has a scheduler which I use for Instagram.
Sometimes colleagues would share photos from their iPhones and I can't use them for poster design. So, this website allows me to convert iPhone images to Jpeg which can then be viewed by everyone; iPhone users are proud.
Grammarly is a writing enhancement tool. it helps you communicate better – especially when you are sending out emails. Just download the plugin on your google chrome browser.
Wetransfer is an excellent tool for sharing large files. You can send files up to 2GB in size for free using this website. It's a great alternative to emailing large files, which can be difficult due to email file size limitations.
For removing the background in your images (especially when you are designing posters with Canva).
I'm sorry but I'm no longer creating templates from scratch because knowing where to find the right template is a skill. Hubspot has a template for everything. You can quickly find the right template for your needs thanks to its extensive template library.
Contracts
project charter
RACI chart
Fishbone diagram
Cover letters
Roadmap
Compare function on MS Word (and Now on Google Docs)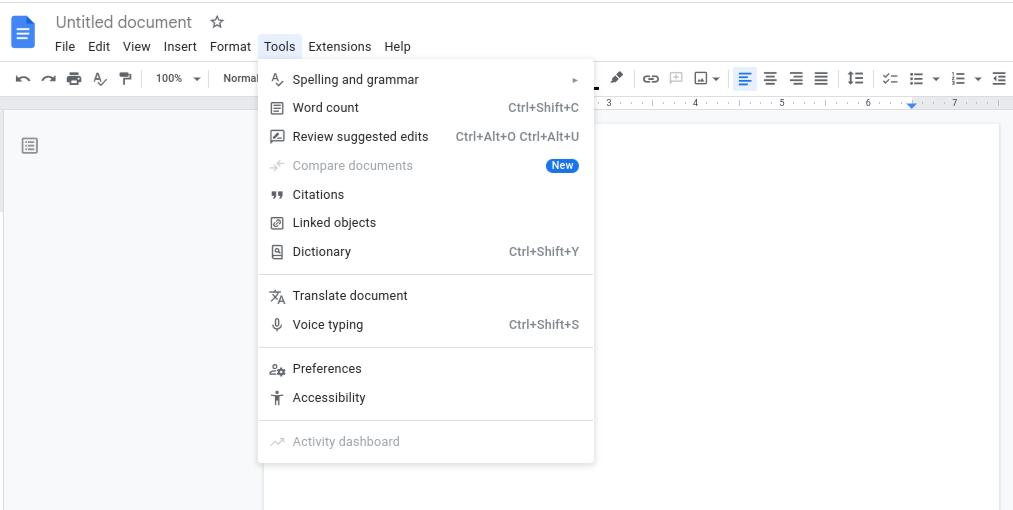 I used to do a lot of contract reviews while I worked in regulatory affairs, so this was a lifesaver.  When you receive an edited contract template back from a client, the easiest way to confirm what terms have changed is to load both documents on MS Word and then use the compare function. Luckily it's now on Google Docs, in case your company uses Google Workspace.
If someone sends you a pdf file that is not searchable, upload it on onlineOCR.net. This website would convert it to a word file automatically. I don't really like the website because you can only convert a limited number of paragraphs at a time and depending on how legible the pdf file is, you might need to proofread the document to avoid stories that touch at work
Can help you create a digital signature. Again, be careful what you create on this website.
This site was where I created a lot of flowcharts while I worked in quality assurance. These days, I use it for process improvement work ( e.g fishbone diagram for root cause analysis) and for depicting user journey maps.  But it has a lot of templates useful to anyone in business administration, quality assurance, Human Resources and even engineering or construction. It's faster to use than MS Word or PowerPoint. Save yourself stress in this life.
Ok, watch out for part 2. Which of these have you used please do share others I didn't capture.
In Conclusion
The internet has provided us with a variety of online tools and websites that can assist us in optimising our workflow and increasing efficiency. Canva for design projects, ilovepdf for file processing, Buffer for social media scheduling, Grammarly for writing enhancement, Wetransfer for sharing large files, remove.bg for removing image backgrounds, Hubspot for templates, Signwell.com for creating digital signatures, draw.io for creating flowcharts and diagrams, and OnlineOCR.net for converting non-searchable PDFs to Word files are among the websites highlighted in the article. These tools can help professionals in a variety of fields save time and increase productivity.
---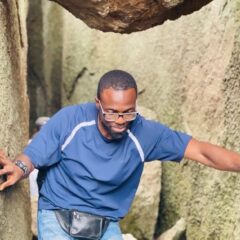 I'm passionate about growth.
I like it for others and I love it for myself.
My vision for the future is that people and businesses have the tools they need to thrive; a sound mind and a healthy body.
My favourite quote is, "What you carry is what defines you."
All author posts