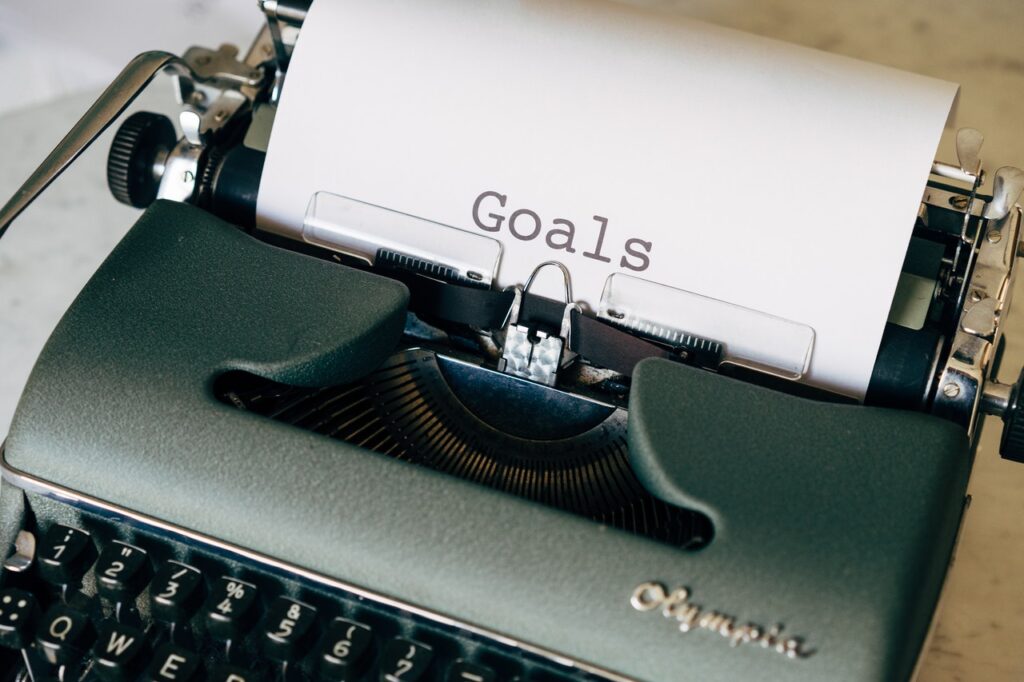 With six months gone in the year, there's no better time for a vision board review than now.  With this review, you should know whether to adjust your daily habits (because your life is made up of your habits) or amend your vision board altogether. Here's a bit of my progress report.
My Personal development goals: 
Read 20 books
Learn how to write better
Practice French for 20 minutes every day
Publish 25 new blog posts.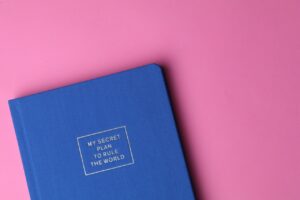 My Progress: 
My reading pace for the year is rather slow. I just finished my third book and I'm having some difficulty deciding the next read. Also, before the pandemic, I took the bus to work which gave me some time to read. But because I now drive to work, I'm only able to read on weekends. However, going forward, I will add 10 minutes of reading every day to my schedule.
I use Grammarly as my online editor.
Based on everything else going on personally,  I will have to be fine with whatever progress I make with language learning this year. I barely practice for up to an hour every month.
I've published 15 articles already. I'm more than halfway through my goal.
My Finance Goals:
Make 10 million Naira.
Save and invest 60% of my monthly income.
Sell household items.
My progress: 
I just put an arbitrary figure down every year. While I am yet to make 5 million Naira this year, nothing is impossible with God.
I'm currently saving about 47-50% of my income. The rise in inflation and the increase in the prices of goods and services is impacting what I'm able to save monthly.
I bought some items for sale but I've since realized that I don't like selling. So, I'm putting a pause on this.
Key Lessons from My Review: 
The review was a re-energizer for me. I learned that I needed to refocus my attention on the things I wanted to achieve and find new ways to balance my interests. For the last six months, I've paid a lot of attention to my body and while I've seen a lot of progress in that regard, I've had to trade in some of the time meant for my personal development.  In terms of personal development, I'm also considering passive learning (listening to podcasts while getting ready for work or while driving) since I'm crunched for time.
While we focus on personal development, it is important to consider our emotions and mental health.  Sometimes, we put too much stuff on our plates. The bottom line (in my opinion) is that you can't do it all. Or to put it better, you don't need to have it all at once. And we should be ok with that!
---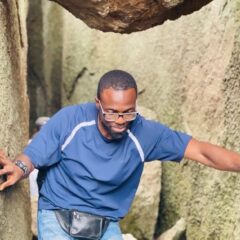 My superpower is creative engagement; whether working as regulatory affairs professional at a pharmaceutical company or as a fashion art director. Malcolm Gladwell calls people like me, "connectors".
I try to read at least a book a month, I have a green thumb (not literally) and my favourite quote ever is " remember to play after every storm".
All author posts